Pantelis Ladas is a Greek commercial photographer, video producer based in Athens, Greece. A nature lover, Pantelis travels the globe creating images while giving the viewer a powerful insight into his projects. His photos range from simple portraits to underwater and aerial shots that means an artist comfortable with any circumstances. He works with photojournalistic view and his work is cinematic.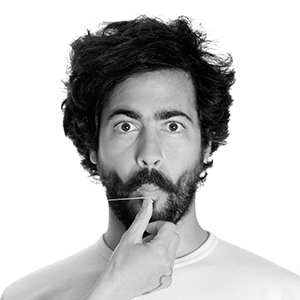 PHOTOGRAPHY - CINEMATOGRAPHY
We service both static and motion photography/cinematography including all the production specialties. We produce high-resolution images and video at a cinematographic level of quality for any requirement and use.
Our equipment consists of high-end cameras such as the new flagship DSLR, the full-frame EOS-1D X Mark II Canon EOS, and the Sony A7 Series, accompanied by Canon L-Series prime lenses. We use micro cameras for special projects and high technology for stabilizing and traveling. With underwater equipment of Ikelite for lights and cameras, we service photo and video coverage at every moment in the water, wedding, christening, fashion and other underwater occasions. We also produce aerial images and footage on demand. The editing and post-production are electronically processed by the very latest Apple Mac Computers.
BROADCASTING
We are streaming online your live event worldwide. We service full photo and video coverage for any kind of event, ceremony, party. We use high-end technology on capturing, streaming and post-production. Contact us for further information about streaming services.
RENT EQUIPMENT
We hire equipment and stuff for any purpose. Please ask for our rental price list and availability.
PHOTO BOOKS - PRINTS
We produce digital albums and photo books at high definition. We make an artistic graphic style for any requirement, for your marriage, christening or other events. We print on every surface on demand.